Home renovation can be a great idea, but it has to be done right. You don't want to be the person who spends a ton of money on an update only to realize that you don't like it as much as you thought you would or that those updates are going to decrease the sellability of your home. Today, we bring you five commonly made renovation mistakes so you can avoid making them in your own remodel.
1. Spending too much on the little things

We know that it can feel like you HAVE to get those super trendy (and pricey) authentic Italian bath tiles, but it's important to think about the project as a whole. Instead of getting caught up in expensive accents, make sure that you're spending the money on the aspects of your remodel that will really make a difference in the value of your home. Plus, chances are, there's a similar material that can be found for a lot less money. Just make sure that you are finding inexpensive options, not cheap.
2. Personalizing it too much
One of the hardest parts of any remodel is making sure that you update the feeling of a room without making it too personal. Chances are that you'll want to sell the house one day, and you don't want all of the money you spent on a fancy remodel to work against you instead of adding to the value of your home. The best way to do that is to choose neutral colors that add depth and originality to each space without making anywhere feel too choppy or overdone.
 
3. Trying to do too many things at once

It can be difficult to decide just how many projects you can accomplish in a short amount of time, especially if it's your first time remodeling a home. Our advice is to start small and work your way up once you've figured out how much time it really takes to do each task. Plus, by starting with the small things, you'll also have a chance to practice any DIY projects you're planning to do on a smaller scale first where there is more room for error.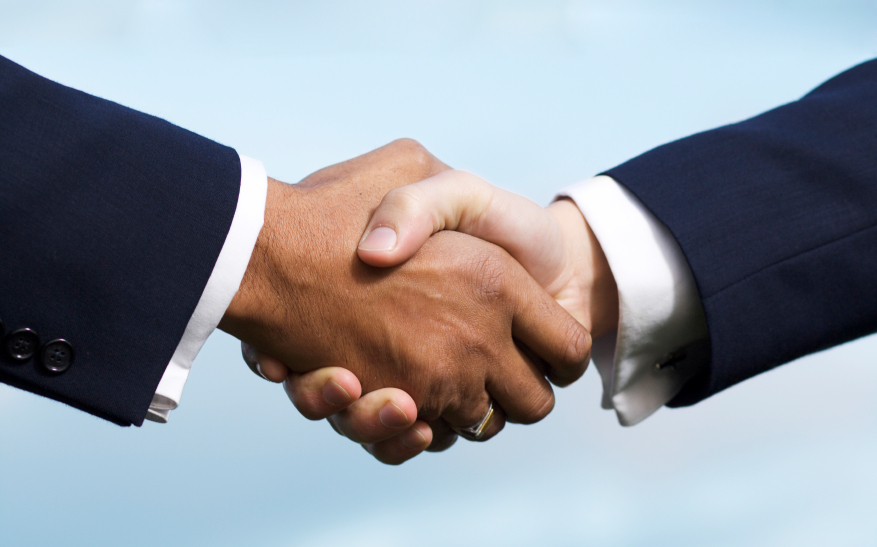 4. Choosing the cheapest contractor.
When big money is at stake, it can be tempting to go for the contractor who promises to spend the least on the project. However, unless you know them personally and they're doing the project as a favor, taking that lowest number is almost always a bad mistake that results in either tacked-on costs or cut corners. To stop this from happening, make sure that you talk to at least three contractors before making your decision, and before making that decision, try talking to some old clients to see how they felt about the work that was done.
5. Designing it yourself if you don't have a designer's eye.
It's always tempting to cut corners by designing a project yourself, but if you aren't the decorating/designer type, a big remodel not the time to try out those rusty skills. It's a much better idea to spend a little more money to find someone able to create a beautiful space than it is to go at it yourself and end up with a home that is more out of style than it was before. If you do hire a designer, really make sure that they understand what you want, though, or the end result could be just as unpleasant.
These tips have been brought to you by Maria Sims Group, a company dedicated to making sure that you're in the best home for you. If you have any questions about our company or would like to ask about a personalized list of homes that would fit your needs, please reach out. Our homepage can be found at mariasimsgroup.com or you can call us at 404-805-0673.