You deserve to get the most for your home, and we're here to teach you how to do that. Check out the five tips below and reach out if you have any questions.
1. Think about the time of year that your home is going to seem the most desirable.
When you're selling your house, spend some time thinking about the features that will sell your home and when they are going to be best accented. For instance, if your home has a really incredible pool, it's going to be much easier to sell during the spring or summer when people are most excited about having a fun yard. Likewise, if you have a beautiful yard with 7 acres of rolling pasture and gorgeous trees, the winter probably isn't the best time to put your home on the market.
2. Make sure to do some prep before you post pictures online.
Your house should be in the best shape of its life before its pictures go online. Make sure that everything is clean, organized, and looking great so you can attract the most people possible. The more people that come, the higher the price could go. Selling a home is all about finding someone who wants to buy your home, but it certainly helps the price to get multiple people who are interested. Making your home look nice is a huge part of that. At Maria Sims Group, we even offer free staging to our clients so that they don't have to worry about making it look nice on their own. If you are going the process without us, just make sure that you check out our most recent article on depersonalizing your home before putting it on the market.
3. Make small improvements that will stand out to potential buyers.
Some people go crazy making improvements when they put their house on the market because they think that it will help their house sell for more money. In theory, the concept is solid, and making small improvements like touching up the walls with paint where there are marks or replacing obvious broken bits of your house. However, make sure that you don't overwhelm yourself with projects that won't make a difference. Keep things reasonable. Moving can be a stressful task anyway if it's not handled correctly, so make sure that you aren't adding on more stress than you need.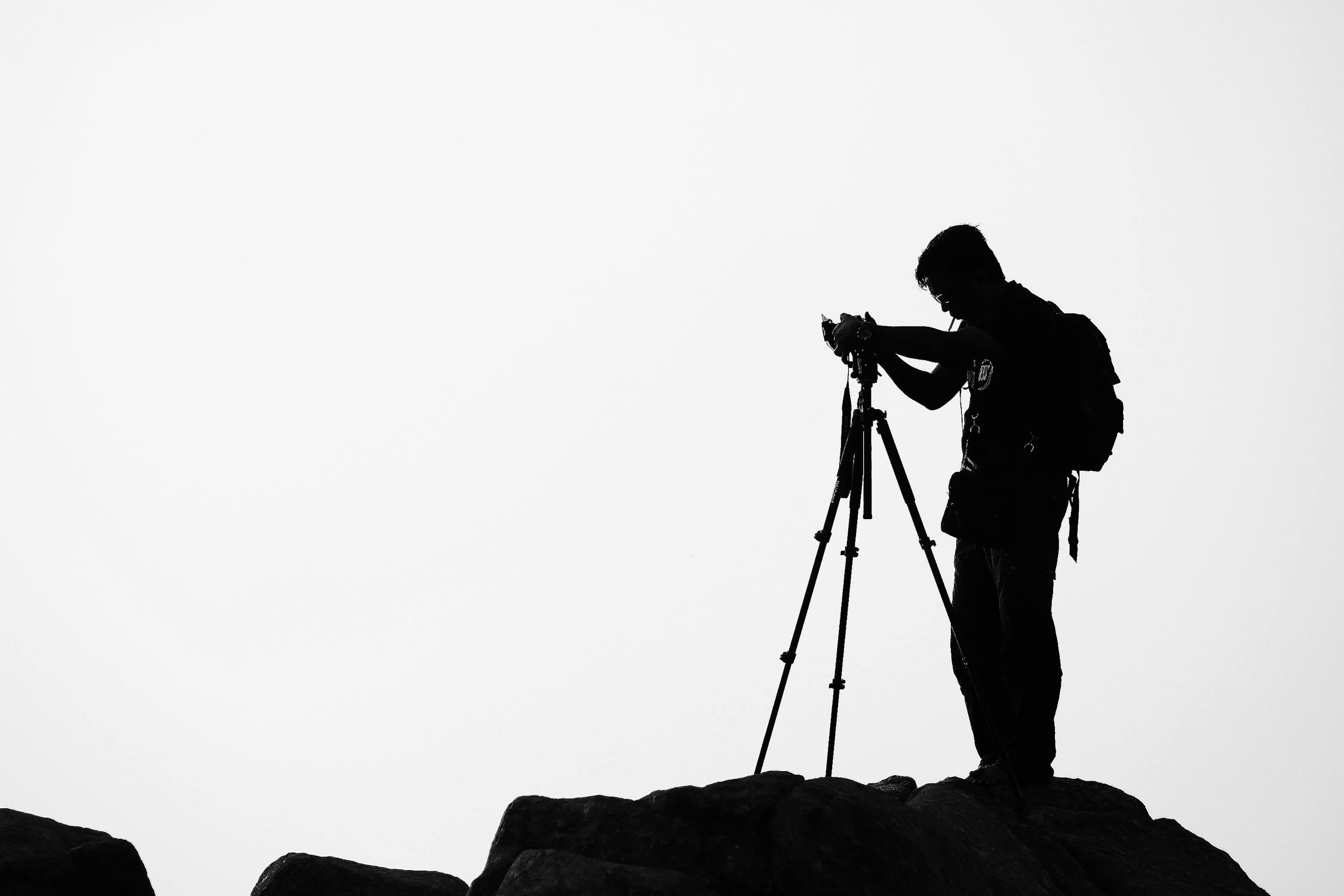 4. Insist on a professional photographer.
We offer professional photography to all of our clients, but not every real estate agent will do that. In fact, if your real estate agent pulls out a camera and starts snapping pictures by himself/herself, it's time to run the other way. Pictures make a huge difference in whether or not a house will sell, and only professionals are able to make your home as good as it needs to to optimize traffic. We recommend that you check out some of the pictures of other houses and see how the ones of yours compare. If they're worse, get new pictures made. The first step to selling a house for a great price is getting people in the door, and that's what a good set of pictures will do.
5. Make sure that you have a real estate agent you can trust.
There are lots of different kinds of real estate agents out there, and they won't all be honest with you. Some might just be in it to make their sale, no matter if the offer is high or low. Make sure that the person you choose to serve as your agent is someone that you know will be honest with you about the kinds of offers that you should consider seriously and the ones that are too low to accept. Knowing that you can count on your agent to serve as your advocate is probably the most important step in getting your house sold for what you want.
These tips have been brought to you by Maria Sims Group, a company dedicated to making sure that you're in the best home for you. If you have any questions about our company or would like to ask about a personalized list of homes that would fit your needs, please reach out. Our homepage can be found at mariasimsgroup.com or you can call us at 404-805-0673.