It's always important to have an inspector check out your home before making a commitment, but it's smart to do your own check when you start getting serious about a home so you can avoid a lot of extra cost and hassle if there are going to be deal breakers. Check out the video and the list below to make sure that you're ready to commit to a house!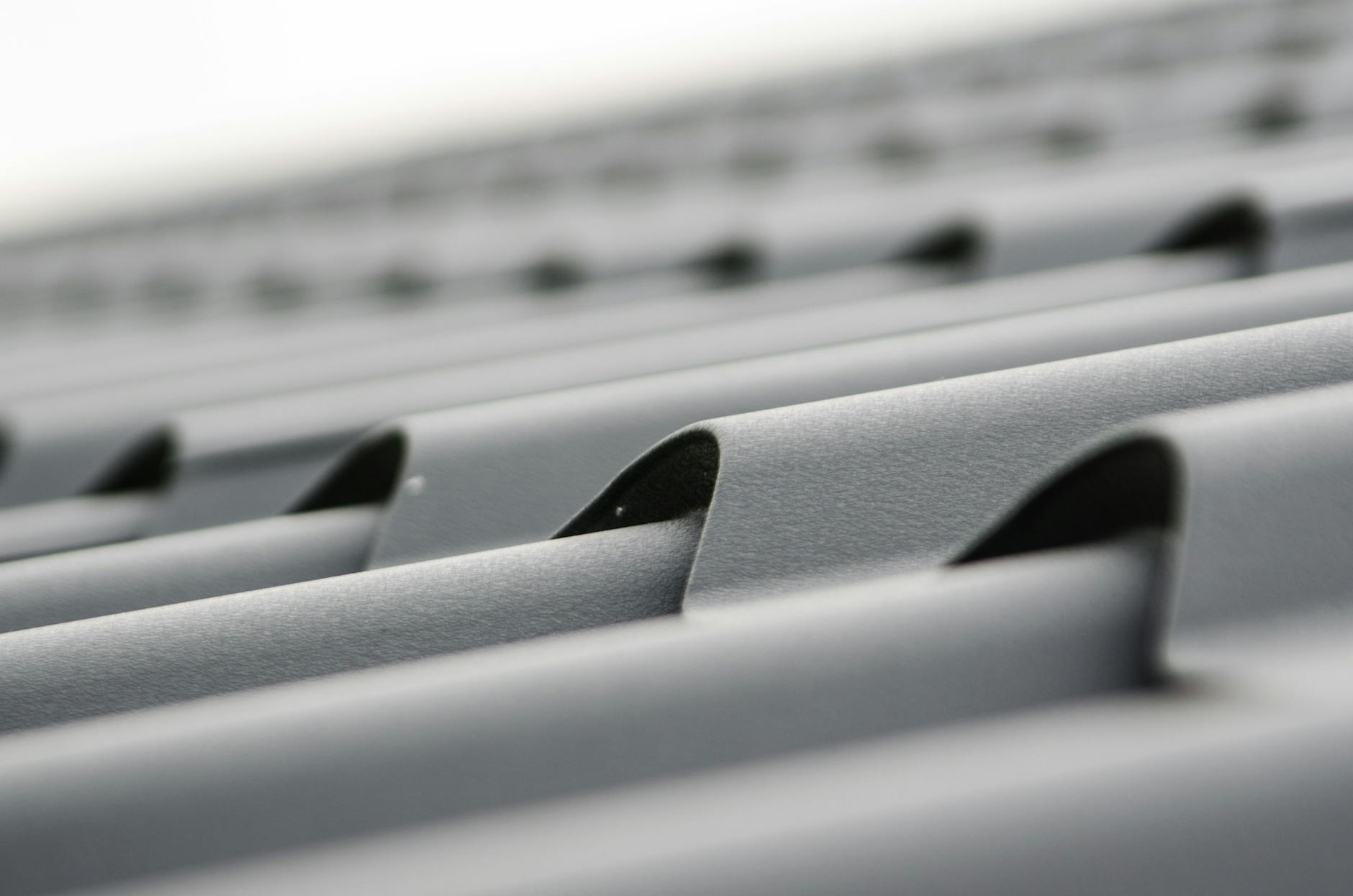 1. Roof
A roof is one of those things that you might take for granted in a house, but when you're buying a new house, there's no guarantee that it's in great shape unless you take the time to check it out. That doesn't mean that you should go crawling around on the roof and risk your life for the sake of a quick inspection. Instead, just give it a solid look-over from the ground to see if you can determine any bowing or damage that is going to cause you problems later.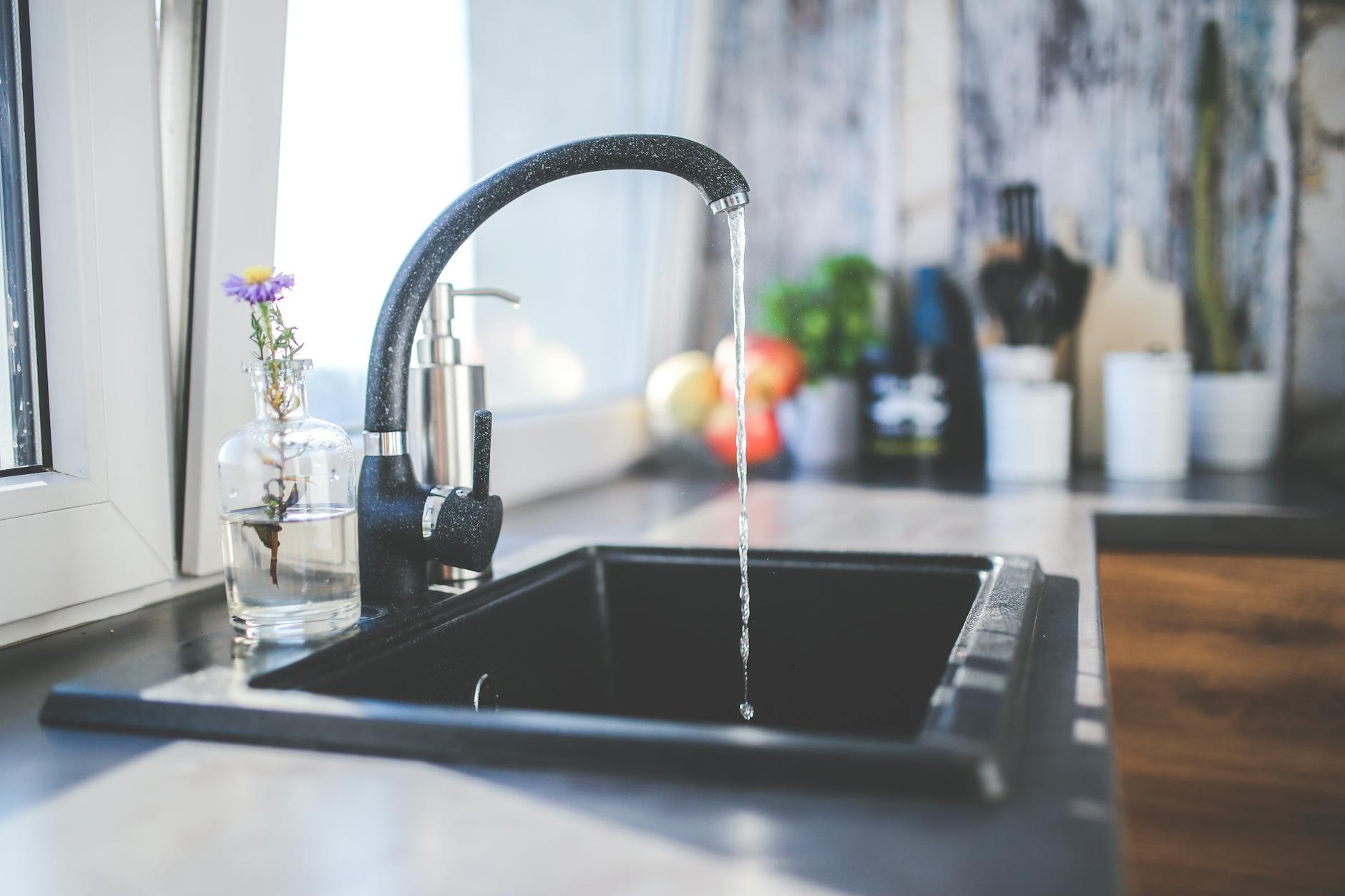 2. Plumbing
It can be easy to get distracted by upgrades like new backsplashes or fancy granite counters in a bathroom or kitchen, but what you really want to check out is the state of the plumbing. Don't be afraid to try running the water and then checking out how the pipes underneath fare. You want to look out for things like leaks, blockages, or other issues that show that the state of the plumbing is less than optimal.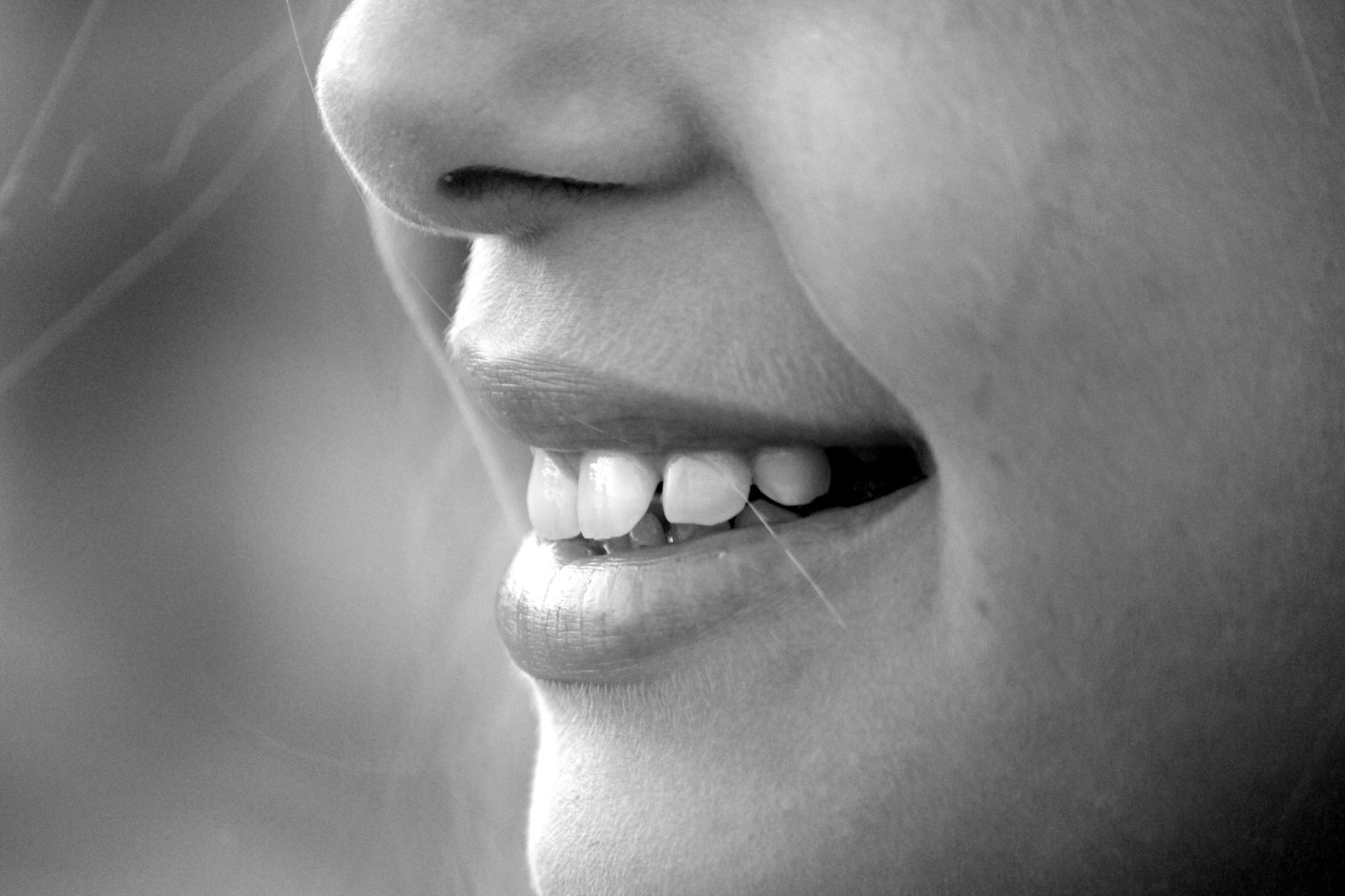 3. Smells
Every home has its own smell, but there are some smells that don't belong, and those are the ones that you should pay attention to. Mold and mildew are particularly important to notice, as are any gas leaks or other chemical smells that could mean bad things for the state of the home. Make sure that you take a second to stop and take a deep whiff to make sure that everything smells right in your home, especially in spaces that might be of concern.
4. Attic and basement
People tend to shove the worst parts of their homes into places they don't see, so it's a good idea to check out the attic and the basement for issues that might not be obvious in other parts of the house. Stuff like mold and mildew that we've talked about already are particular concerns to pay attention to, as are bug infestations or foundational issues.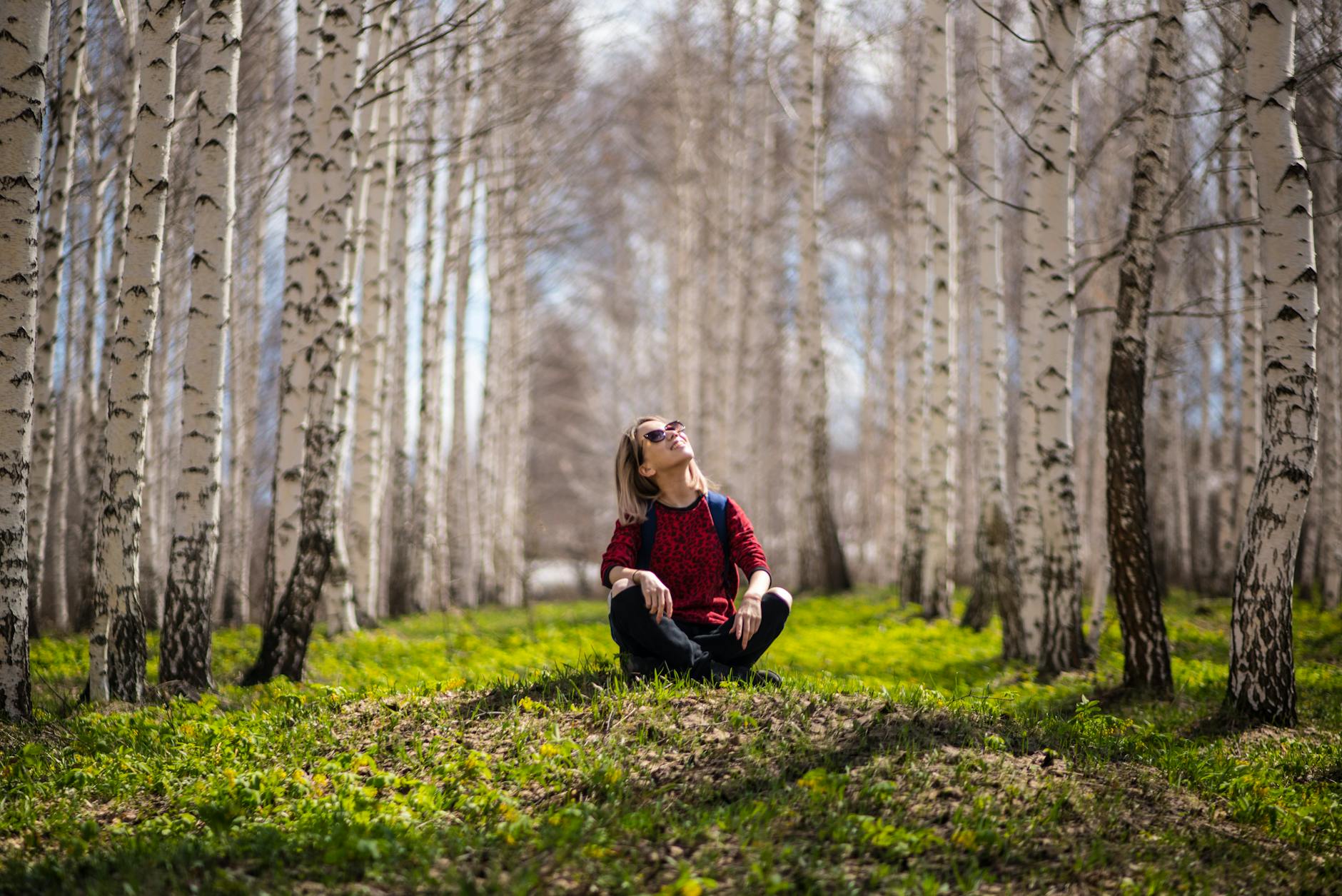 5. Land
It's easy to fall in love with the inside of a house and then forget to pay as much attention to the outside, but doing so is nearly always a mistake. Every house has a relationship with what happens outside of it, so you need to know sooner rather than later if you're going to have to deal with something like being on a flood plain or the continuation of a squabble with a neighbor over a misplaced fence. Make sure that you take the time to walk around the house and find out exactly what to expect from the yard that could either make or break your commitment to a house.
These tips have been brought to you by Maria Sims Group, a company dedicated to making sure that you're in the best home for you. If you have any questions about our company or would like to ask about a personalized list of homes that would fit your needs, please reach out. Our homepage can be found at mariasimsgroup.com or you can call us at 404-805-0673.